I love arts and crafts...really, I do. But prepare yourself....I HATE useless crafts! Really someone tell me what I am supposed to do with this as a gift...besides give you the evil eye.
This photo was taken from another blog that had an "ugly crafts party". lol
link to that site at bottom. Visit them!
Someone, anyone, quick! Shoot me with a glue gun!
So I got to thinking, what do I like. Well, I like crafts and I like wine so what says "Hey world! I'm a wino!" more than Wine cork art! YAY VINO!
No seriously, I think this stuff looks great but lets just hope these people purchased the corks and didn't collect them (slides personal collection of corks into hidding)....who does that?!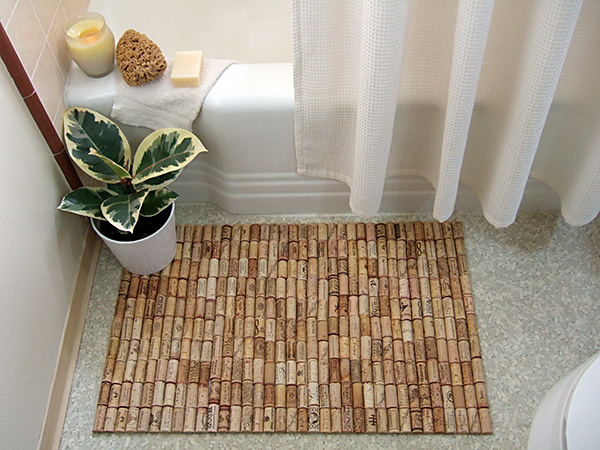 This and the one below were exeptional!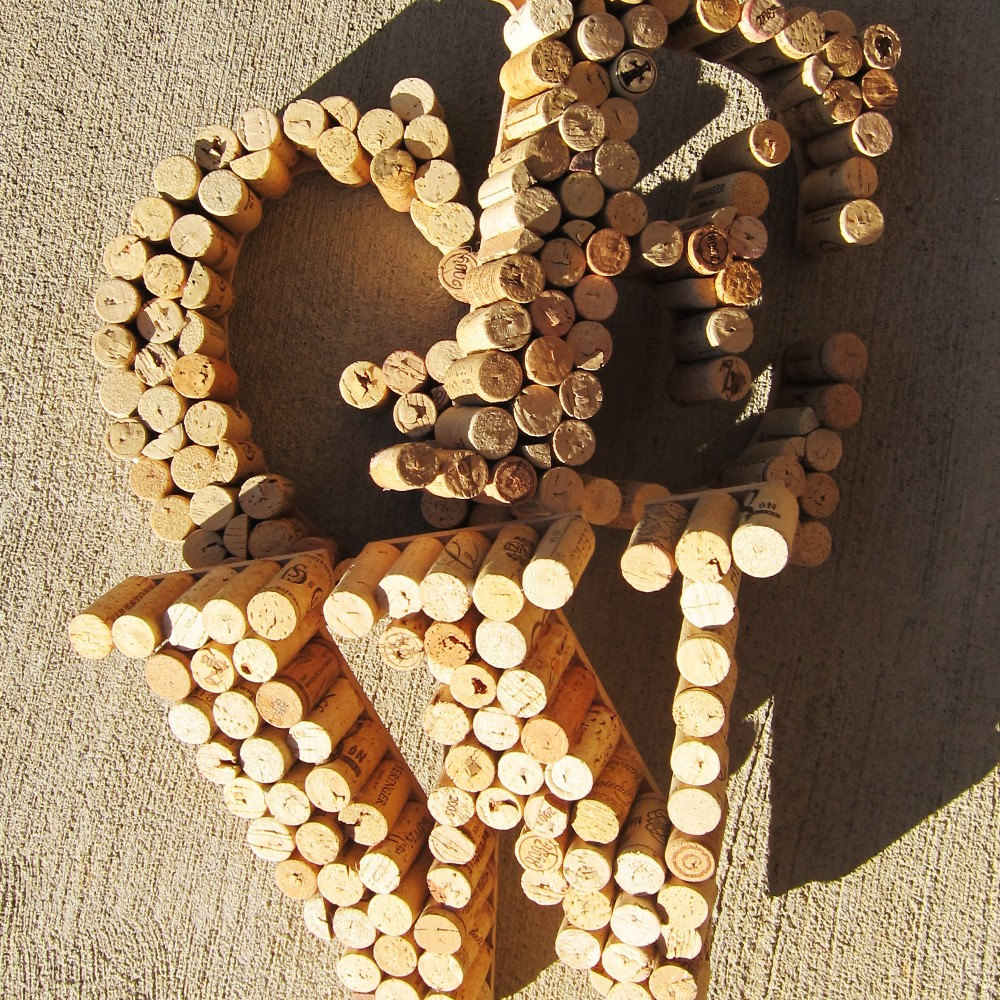 These may still be available at
etsy
. Contact the buyer!
Lots of choices..so little corks...get chuggin!